Why go Private?
Why many now opt for private health treatment
Whether it's because you've been on a waiting list for what feels like forever, you're not satisfied with your treatment on the NHS or you would just like a second opinion, there are many reasons why you might have thought about going private for your healthcare.
There are an increasing number who now opt for private health treatment because of the benefits it brings.
Going private gives you:
Fast access to treatment and quicker referral to specialists
A choice of when you want to be treated.
A choice of consultant or private specialist
You get one to one nursing
You can often benefit from the latest technology
There is more privacy in a private hospital
Sometimes, the option to have treatment(s) which may not be available on the NHS.
What about speed? 
Private treatment can usually be carried out quickly, certainly quicker than waiting on an NHS list.
Consultations and appointments take place at times that suit you and recovery from operations take place in a comfortable private room where friends and family can visit with few restrictions. 
What is the relationship with he NHS?
The private healthcare sector and the NHS may be separate, but they very often work closely together, with the government's support.
In some cases, a primary care trust may have contracted with a local private hospital to provide treatment for NHS patients. Indeed, this is true with Greater Lancashire Hospital, NHS trusts do refer patients directly to our Hospital for a wide range of NHS Services.
We are an approved, high-quality supplier of services to the NHS.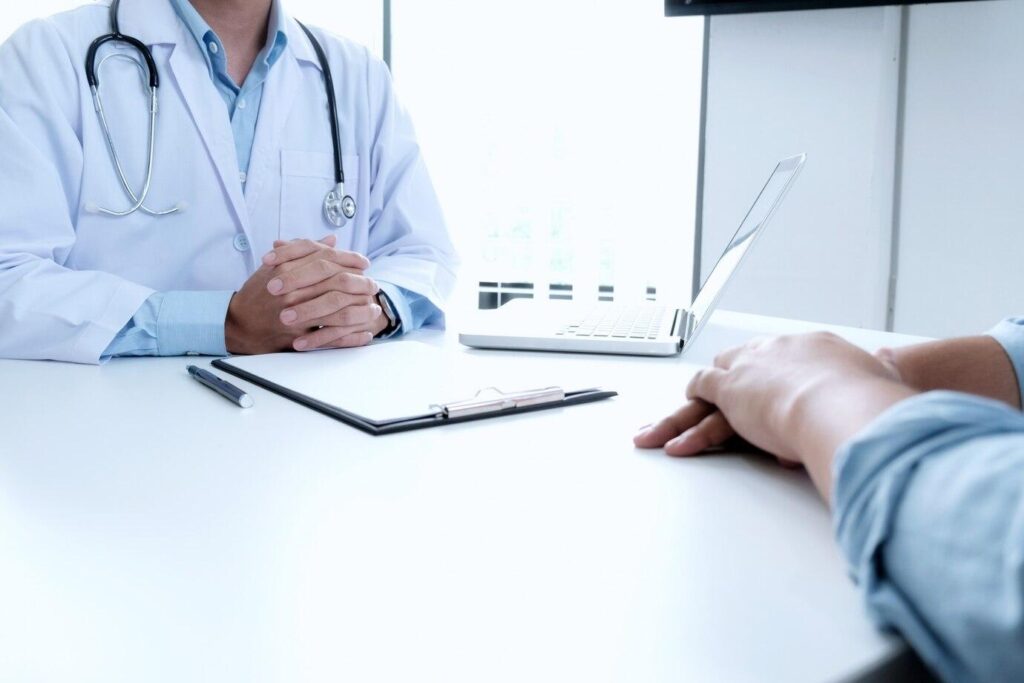 Our hospital, part of the Bespoke Health Care group, is an independently owned leading private hospital, based near Preston, Lancashire. We offer our patients a range of first-class day-case, outpatient and diagnostic facilities led by the top consultants in the North West.
We are the only hospital in the area to have received 'outstanding' for patient care by the Care Quality Commission.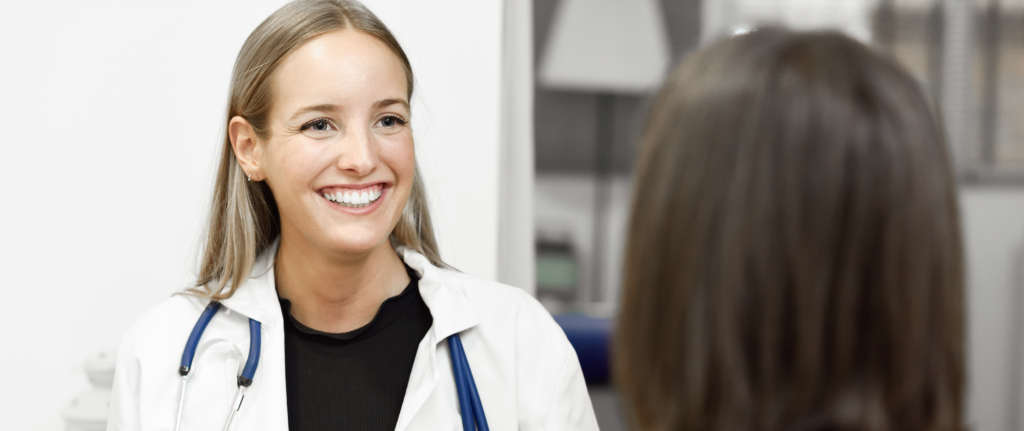 Get in contact
For more information or to book a consultation with one of our leading specialists, contact our team by calling 01772 663977, or you can email on: