Opening of General Anaesthetic Theatre
As part of our continued development, we are delighted to announce that we have now completed phase 2 of our project plan…

Why Go Private?
Whether it's because you've been on a waiting list for what feels like forever, you're not satisfied with your treatment on the NHS or you would just like a second opinion…

Droopy Eyelids: Ptosis & Treatment Options
Ptosis, commonly known as droopy eyelids, is a condition that can affect individuals of all ages, causing their eyelids to sag or droop lower than normal…

Relieving the Burden of Migraines
Migraines are more than just headaches. They are complex neurological conditions that can significantly impact an individual's quality of life…

Endometriosis: What is it & what are the signs?
Endometriosis is a disease in which tissue similar to the endometrium (the tissue that lines the inside of the uterus or womb) is present outside of the uterus…

5 Symptoms of heart disease
Heart disease is a serious condition that affects millions of people worldwide. Recognising the warning signs and seeking timely medical attention can make a significant…

World Menopause Day
Today is World Menopause Day, and whatever you have heard it being called, whether it's 'the change' 'the internal furnace' or 'reverse puberty'….

Relieving the Burden of Migraines
Migraines are more than just headaches. They are complex neurological conditions that can significantly impact an individual's quality of life…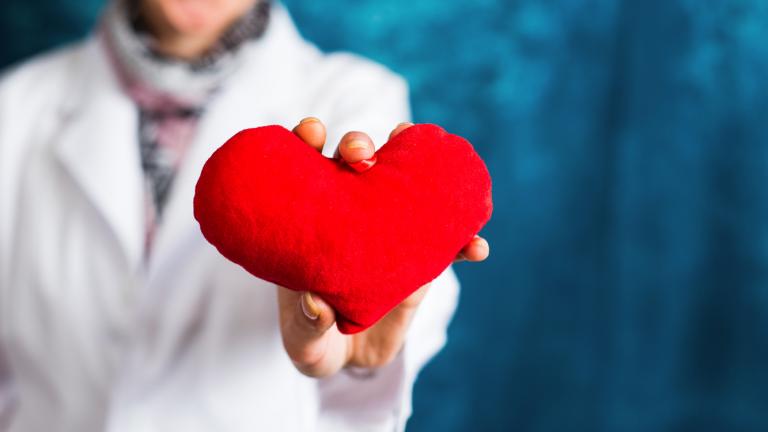 How To Keep Your Heart Healthy
Heart and circulatory diseases cause a quarter of all deaths in the UK, that's more than 160,000 deaths each year – an average of 460…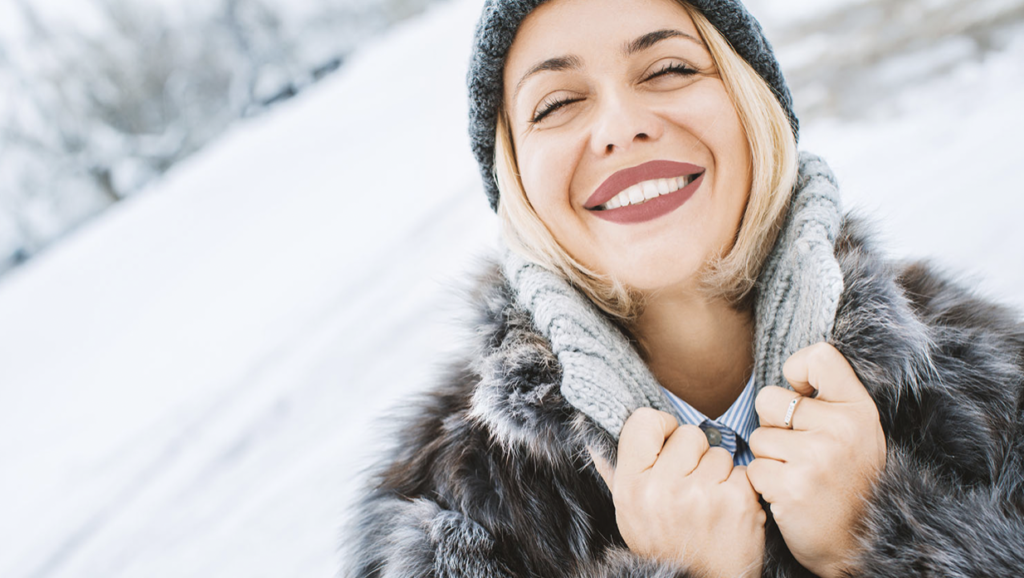 Winter Skincare tips
Winter is underway, and the drop in temperature is here to remind you! By now, you may be tackling tight or dry skin, chapped lips…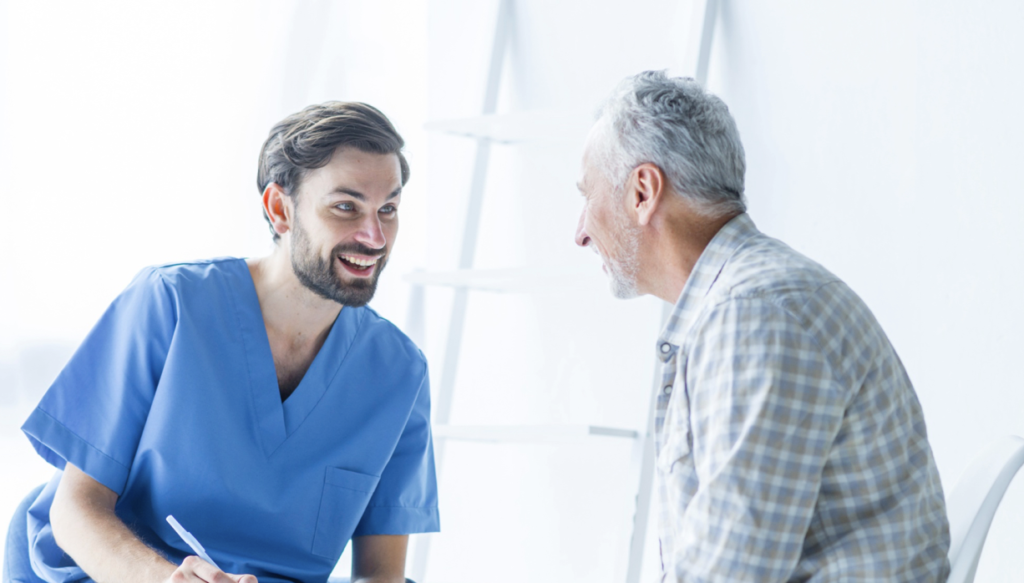 When to See a Urologist: A guide for men
he Urology Foundation suggests that 1 in 2 people will be affected by a urology condition in their lifetimes, but often people are either too embarrassed…