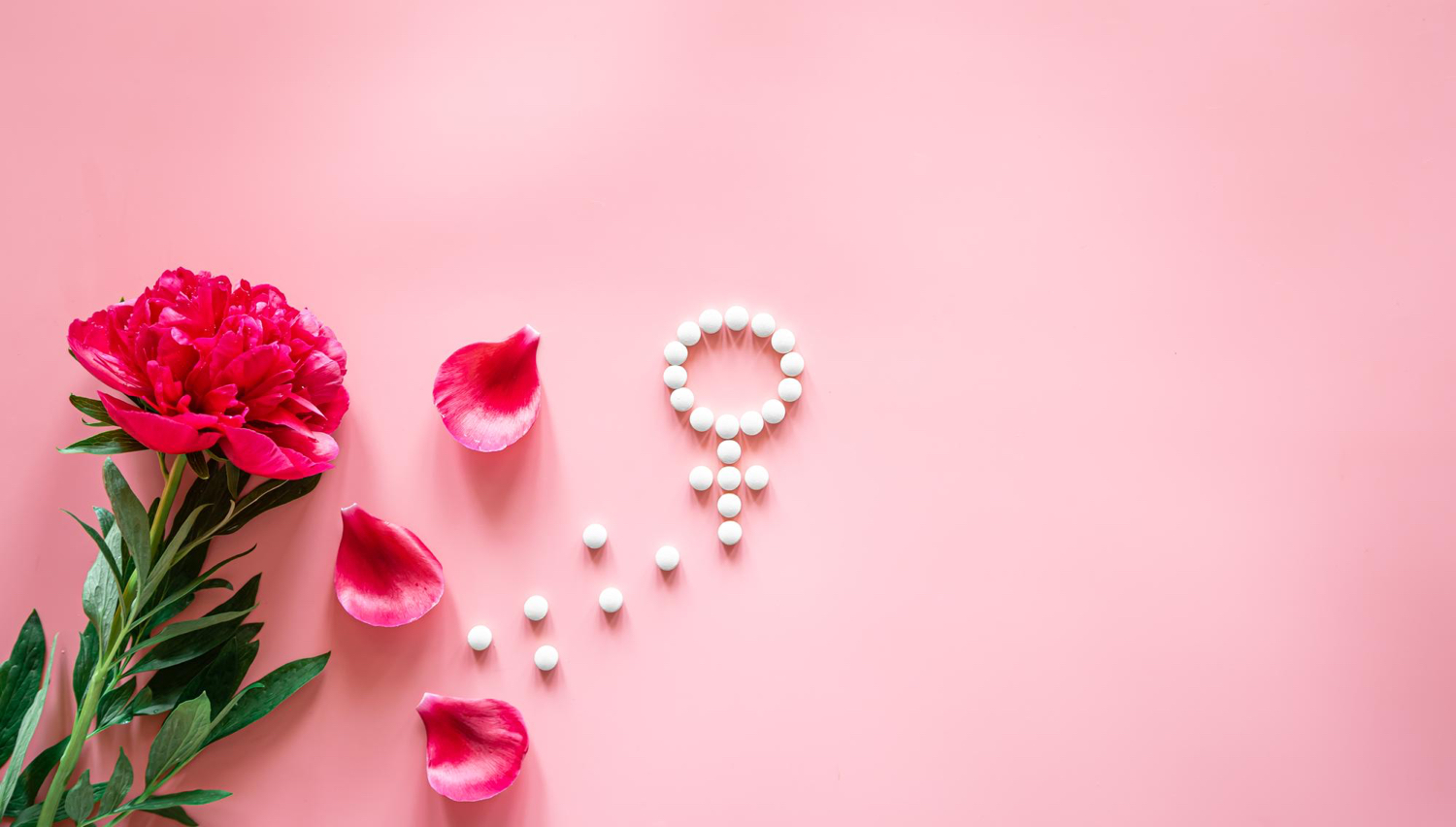 Specialist Menopause Service at Greater Lancashire Hospital
Your Change, Your Life, Take charge

Menopause should not be a mystery! Menopause eventually affects all women but remains shrouded in mystery, misinformation, stigma. At Greater Lancashire Hospital, we are closing the menopause knowledge gap.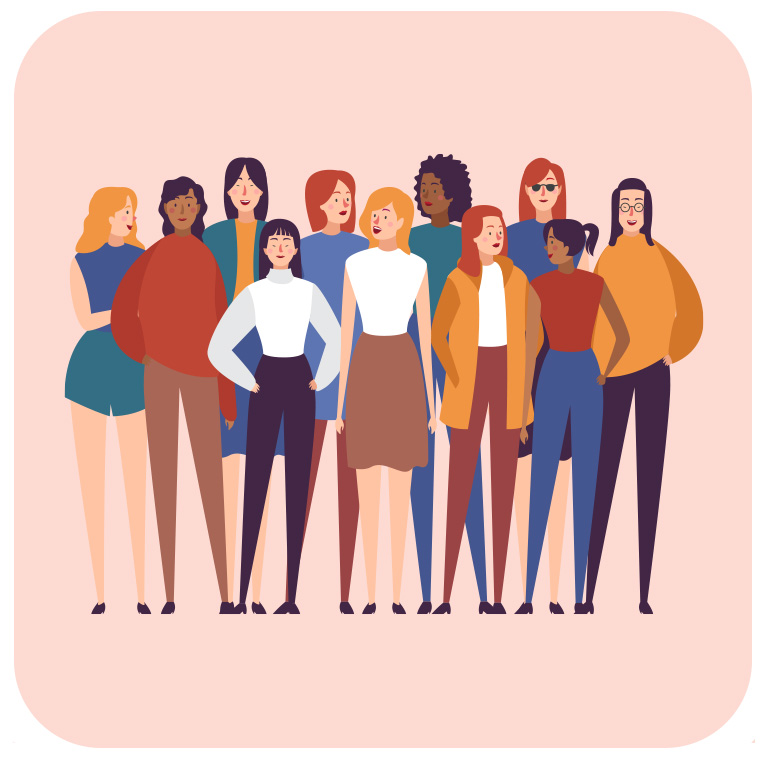 Approximately 13 million women in the U.K are either pre – or post-menopausal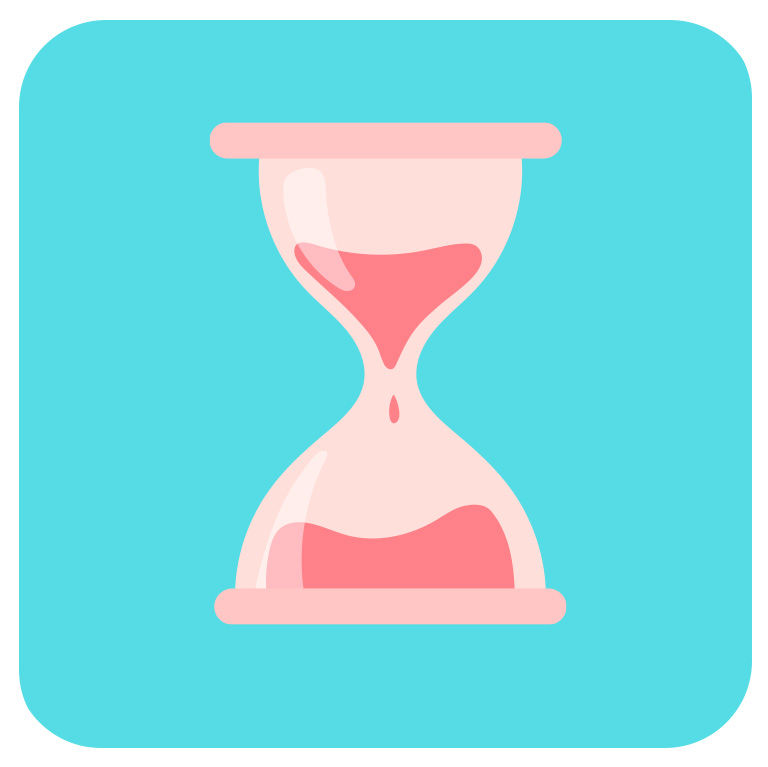 Symptoms can last up to 15 years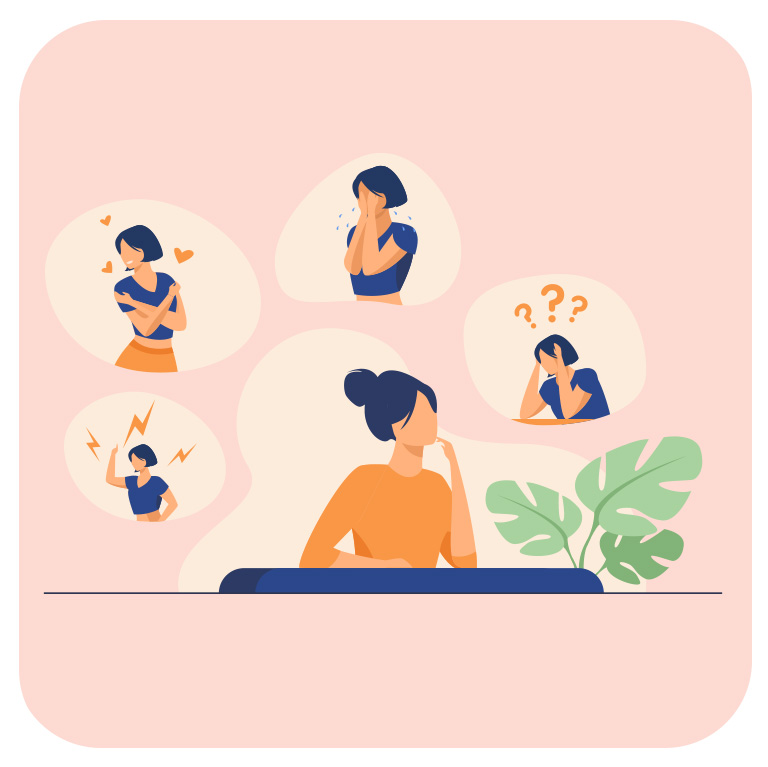 Over 60% of women experience symptoms resulting in behaviour changes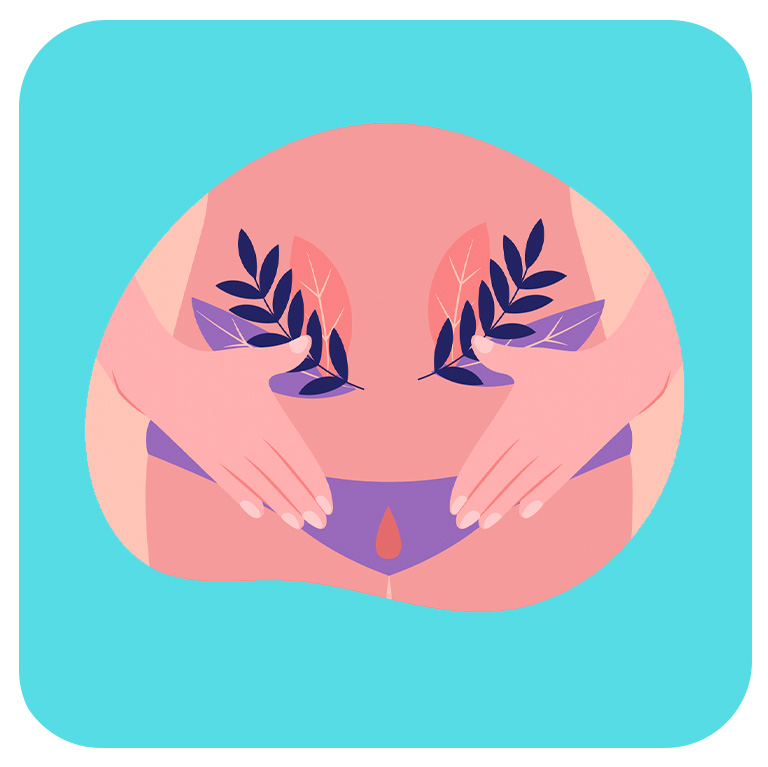 1 in 4 women will experience severe debilitating symptoms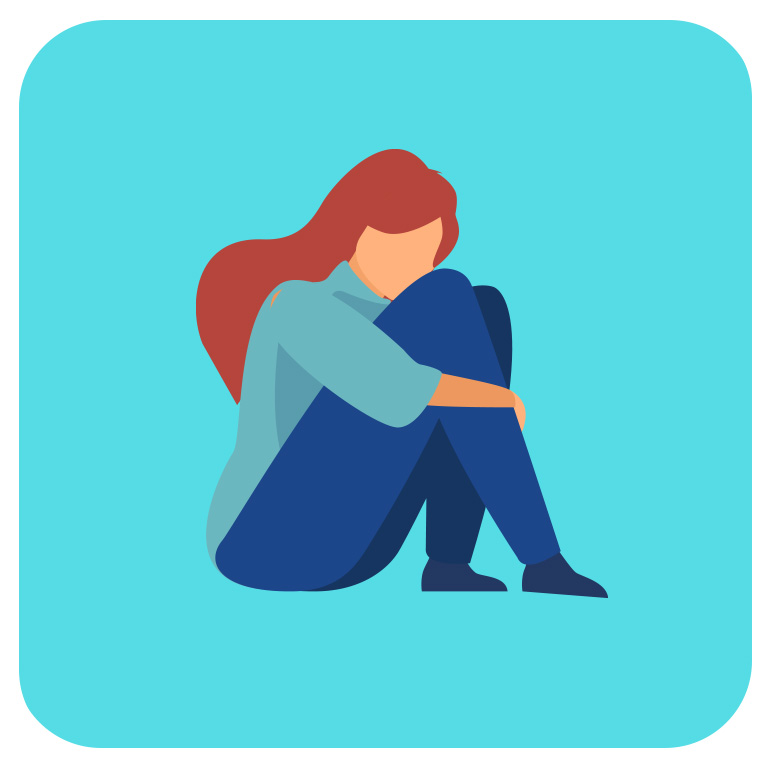 Almost half of menopausal women say they feel depressed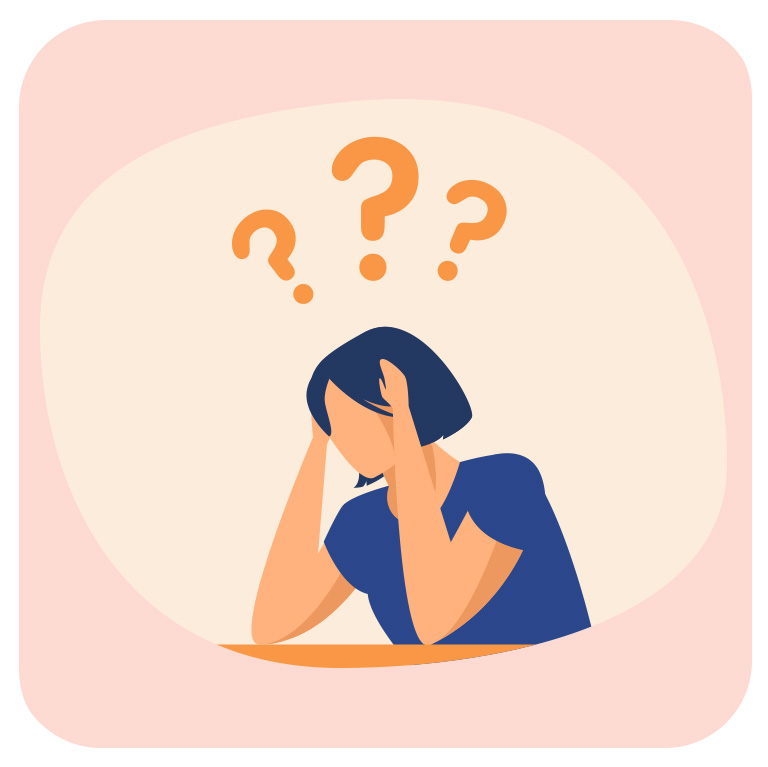 A third of women say they suffer with anxiety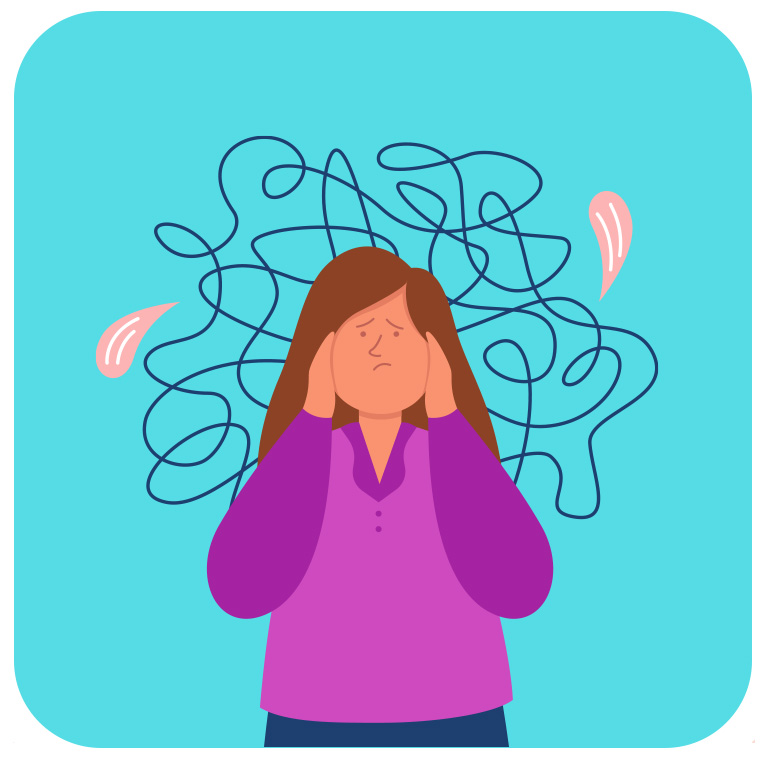 Women commonly complain of feeling as though they are going mad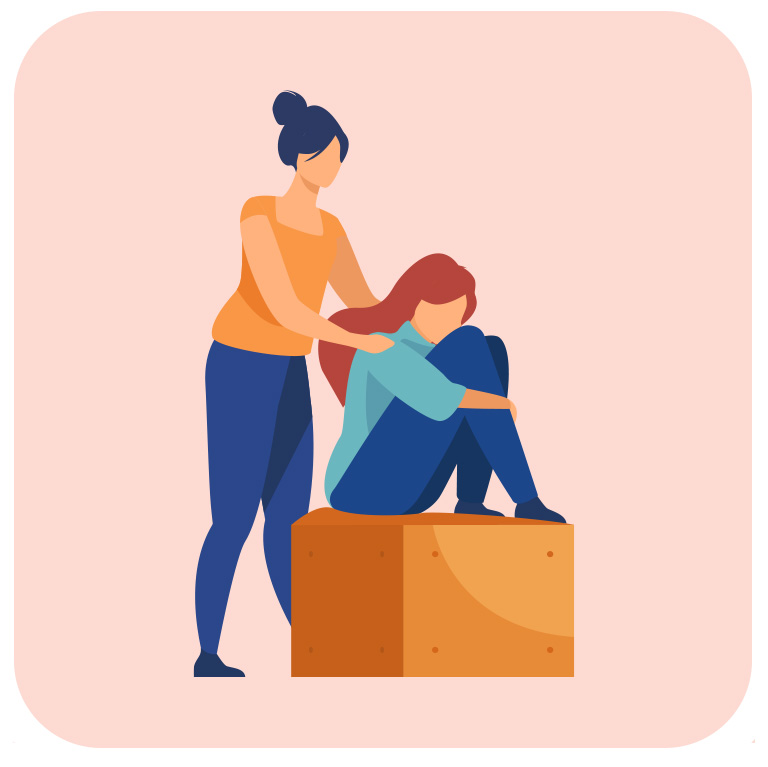 Approximately two thirds of women say there is a general lack of support and understanding
At GLH, we will help you thrive through menopause, under a new menopause service led by our expert Dr Ewa Craven who is a British Menopause Society Accredited Specialist and community GP. Let's close the menopause knowledge gap. We understand this.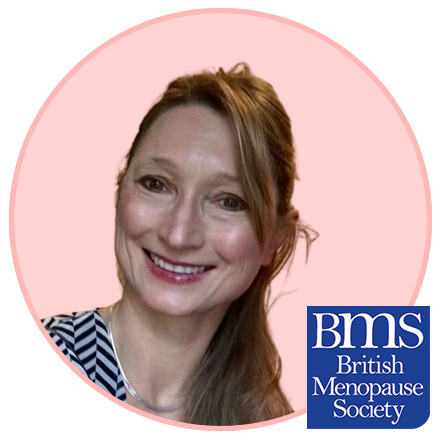 Dr. Ewa Craven – an experienced GP with enhanced expertise in menopause care and female health. Dr. Craven has worked in gynecology clinics for 5 years and is now accredited as a GP with a special interest in Gynecology. She also holds an advanced certificate in menopause care.
Dr. Craven is passionate about women's health and helping clients to make positive lifestyle changes to improve physical and mental well-being. She strives to provide a comfortable and holistic consultation, diagnosis and treatment plan for all our patients
Why choose Greater Lancashire Hospital?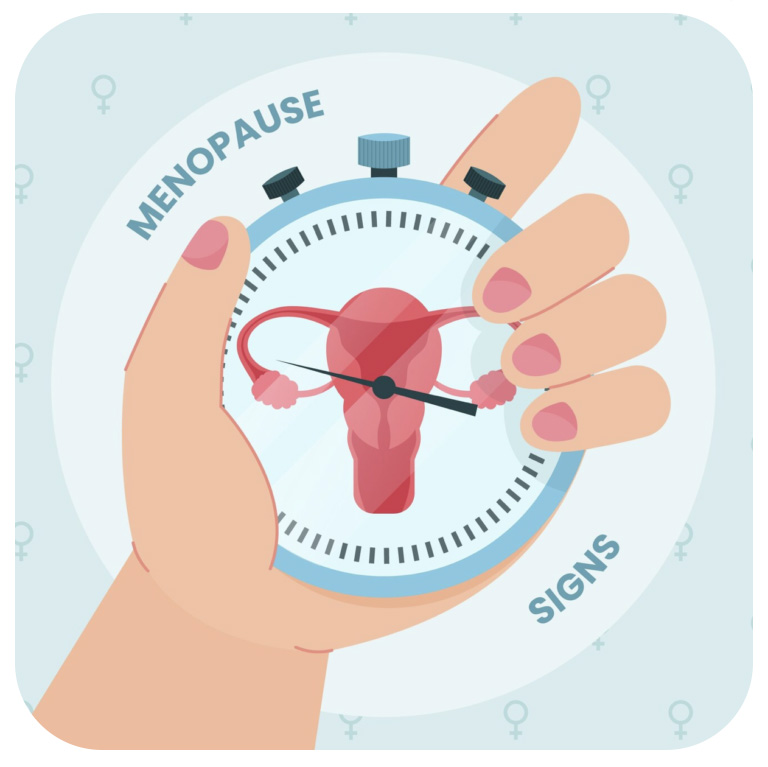 Speed
Speed. Get seen FAST by cutting out 6 Month NHS waiting times.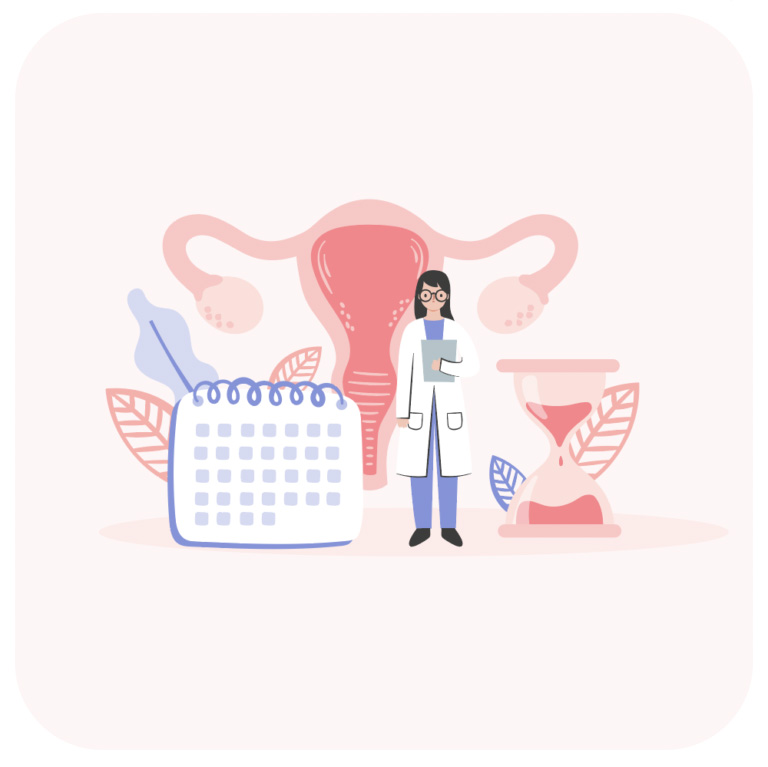 Service
The best service. Dr Ewa has the highest accreditation in Menopause & is highly experienced in this field.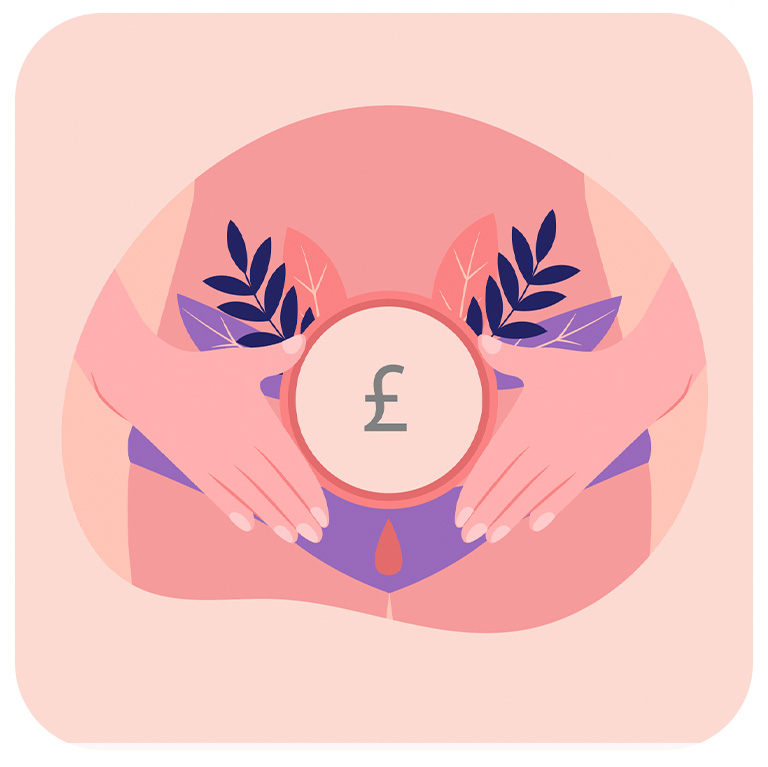 Affordable
We have AFFORDABLE pricing & payment plans to suit everyone.