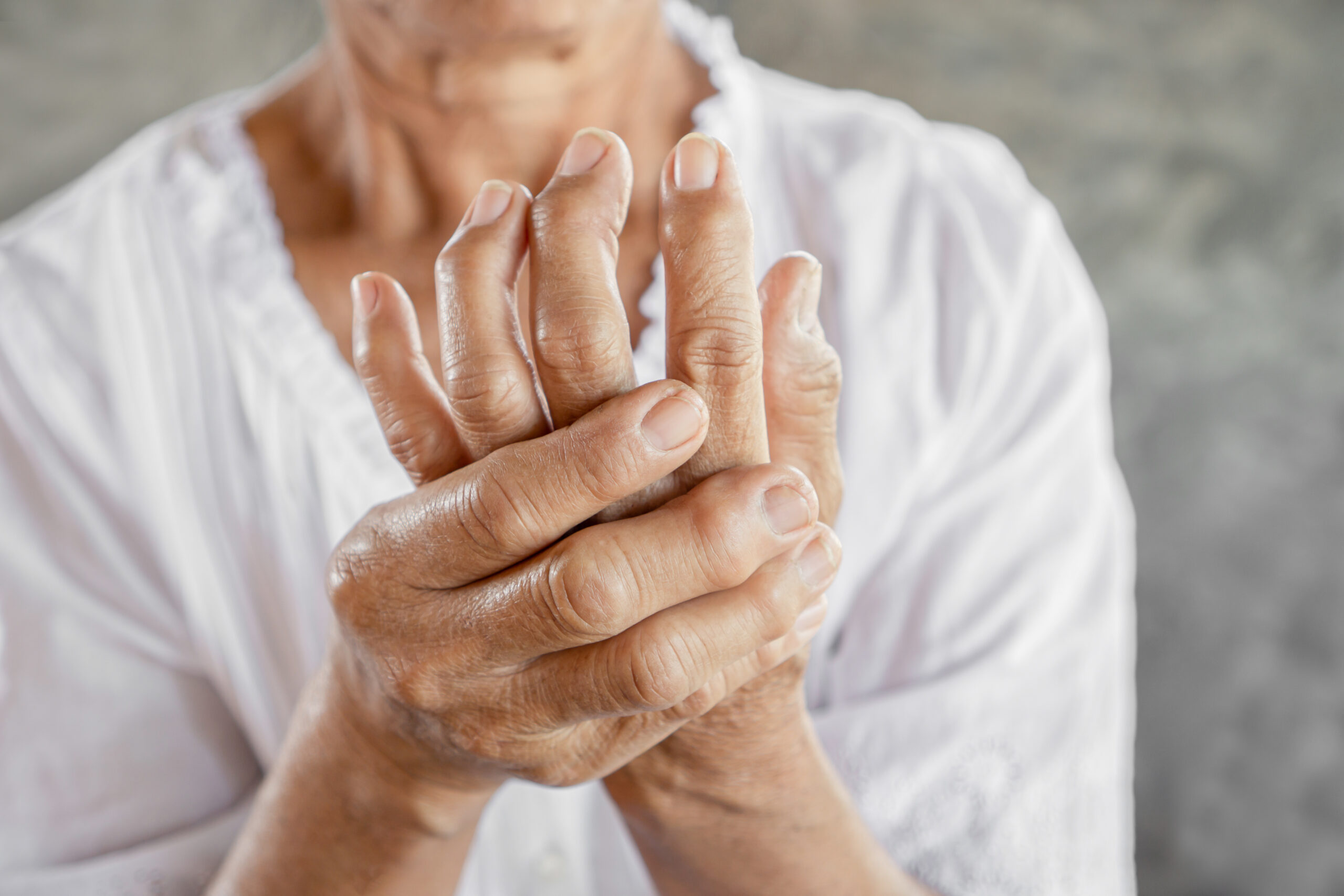 Plastic, Cosmetic & Hand Surgery at Greater Lancashire Hospital
Looking for a trusted & experienced team for your hand needs?
At Greater Lancashire Hospital in Preston, we offer a comprehensive range of surgical and non-surgical treatments designed to boost your confidence and enhance your appearance. Our team includes three highly experienced Consultant Plastic Surgeons, each with their own unique areas of expertise.
Mr Dalal is a member of the British Association of Plastic, Reconstructive and Aesthetic Surgeons and has published over 40 papers in medical literature. He specializes in Cosmetic Surgery, facelifts, reconstructive breast surgery, body contouring, and post-weight loss surgery.
Mr Agarwal, a multi-award-winning Plastic and Hand Surgeon, is available for both self-pay and insurance-based Plastic Surgery. He leads the Greater Lancashire hand centre, where he has over 25 years of experience in complex hand surgery.
Mr Jayaram Srinivasan is a Consultant Plastic and Reconstructive Surgeon with expertise in all aspects of Aesthetic, Cosmetic, and Reconstructive surgery for Breast, Head & Neck, Skin cancer, and Elective Hand surgery. Trust us to help you achieve your desired appearance and feel confident in your skin.
We can help with:
Dupuytren's Contracture
Carpal tunnel
Arthritis
Ganglions and Cysts
Cubital Tunnel
Trigger Finger
Post-weight loss.
Lipoma removal
Skin cancers
Blepharoplasty
Keloid scar advice
Scar revision
Pinnaplasty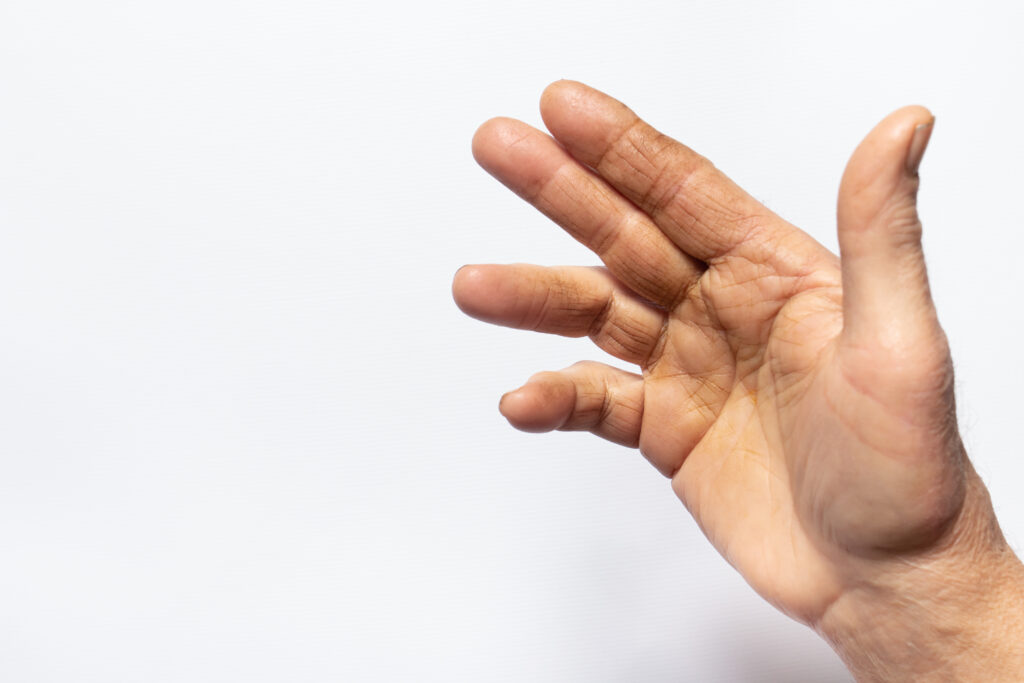 FAQs
What should I expect during my first consultation?

During your initial consultation, one of our Consultant will review your medical history, perform a physical exam, and recommend any necessary diagnostic tests based on your symptoms and health concerns. They will work with you to develop a personalised treatment plan and answer any questions you may have.
What should I wear to my appointment?

We recommend wearing comfortable clothing to your appointment, as you may be asked to change into a gown for certain tests. If you have any concerns about what to wear, feel free to contact us for guidance.
Will my insurance cover the cost of my services?

This depends on your insurance policy and the specific services you require. We work with a wide range of insurance providers and can help you navigate the process of determining your coverage and any associated costs.