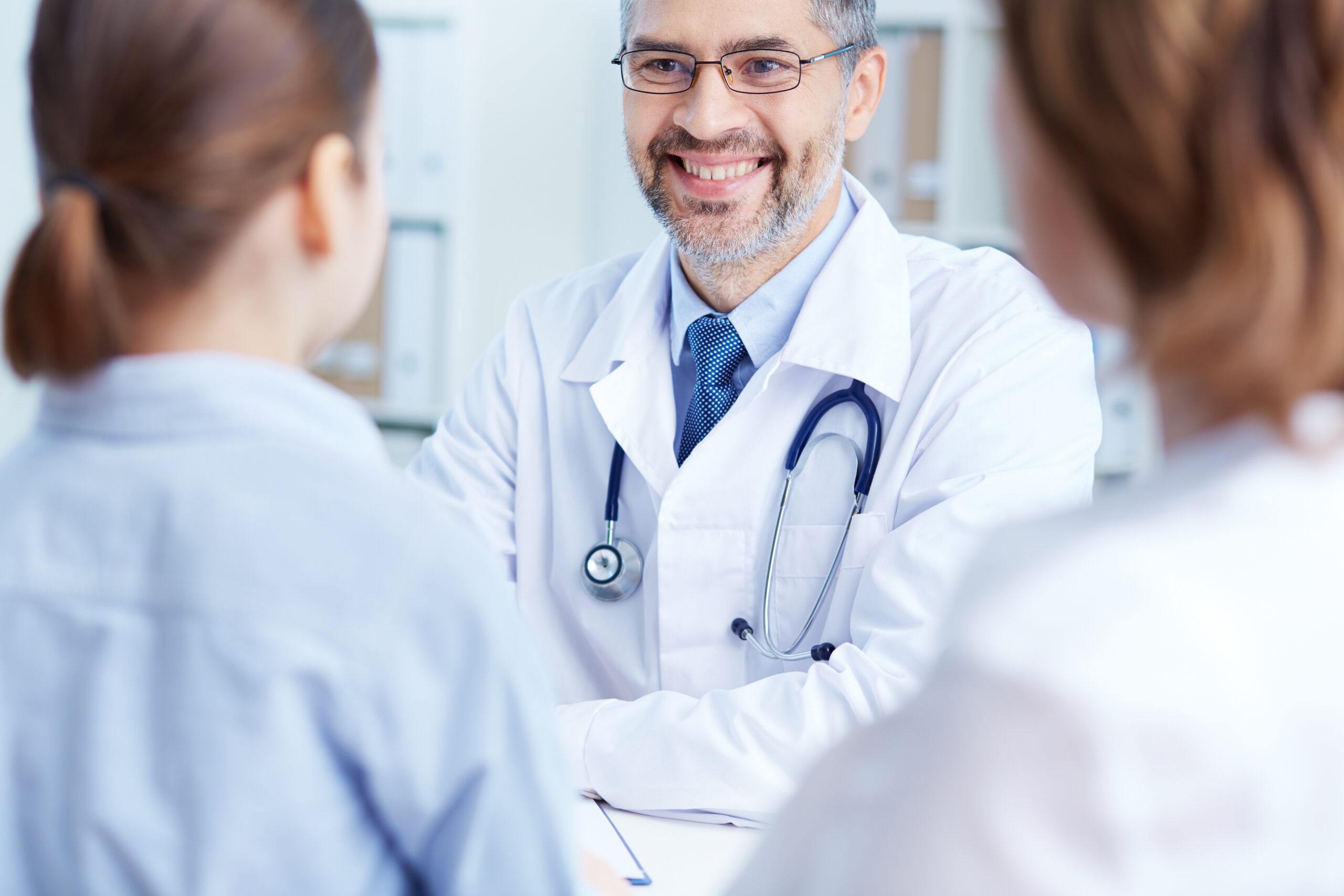 Independent, Private Hospital, based in Preston, Lancashire.
Welcome to Greater Lancashire Hospital
Greater Lancashire Hospital, part of the Bespoke Health Care group, is an independently owned leading private hospital, based near Preston, Lancashire.
We offer our patients a range of first class day-case, outpatient and diagnostic facilities led by the top consultants in the North West.
We are the only hospital in the area to have received 'outstanding' for patient care by CQC.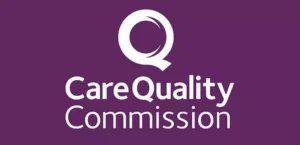 Greater Lancashire Hospital is also an approved supplier to the NHS and features on both the SBS Outsourcing Framework and the IC Outsourcing Framework.
This allows NHS trusts to refer patients directly to our Hospital for a wide range of NHS Services. This compliance route ensures that NHS Trusts are working with high quality providers who are able to retain capacity and allow patients to be seen within a suitable timeframe.
An all round lovely experience!
Fantastic facilities and a much
more personal experience than
visiting a normal hospital. The staff
are very professional, friendly and
informative. The surgeon that I met
with really put me at ease.
Absolutely Amazing Clinic
" I was seen very quickly, lovely
doctors an nurses, all staff were
so genuinely nice and I didn't feel
rushed out once. The doctor really
took his time to answer all my
questions and explain everything to
make me feel at ease. I only wish all
doctors/hospitals were the same.'

5 Star
Quick.
In and out with no problems!
Thumbs up.
We had a very impressive visit to the hospital, we were treated with both respect and friendliness, the staff were very informative and polite. The team were pleased to be of assistance as I am disabled the whole of the hospital was clean and all aspects of safety due to covid were in place and observed.I would recommend the hospital to all that need impressive treatment.
Just a short message to sincerely thank the whole team on Saturday at your hospital .Jayne was my nurse . They were obviously called upon to carry out a more lengthy and complicated operation with Mr Dilhal to remove this tumour on my head and remove skin graft off my leg.
I was so impressed with the care and professional they treated me throughout including yourself Emily answering my questions prior to operation .
Keep up the great work in assisting the NHS at this time .
Thanks to all involved in my procedure. Your friendliness, professionalism and level of care every step of the way is much appreciated. I am looking
forward to living a life again.
Thank you.
Prior to receiving the correct treatment I was suffering for over two months and at my wits end. I now feel like my normal self and can enjoy life again, you make the perfect professional administration
and medical team.
All the team at this great hospital were very friendly and approachable and each and every one of them were so nice and kind! Thank you Sue and Dr Desai and his team for your help in getting
me better!
GLH is a lovely place with a nice relaxing atmosphere. Dr Dobson was kind, patient and reassuring with me. After months of issue with no help elsewhere, Dr Dobson diagnosed me instantly and everything is all sorted. So
happy with my visit.