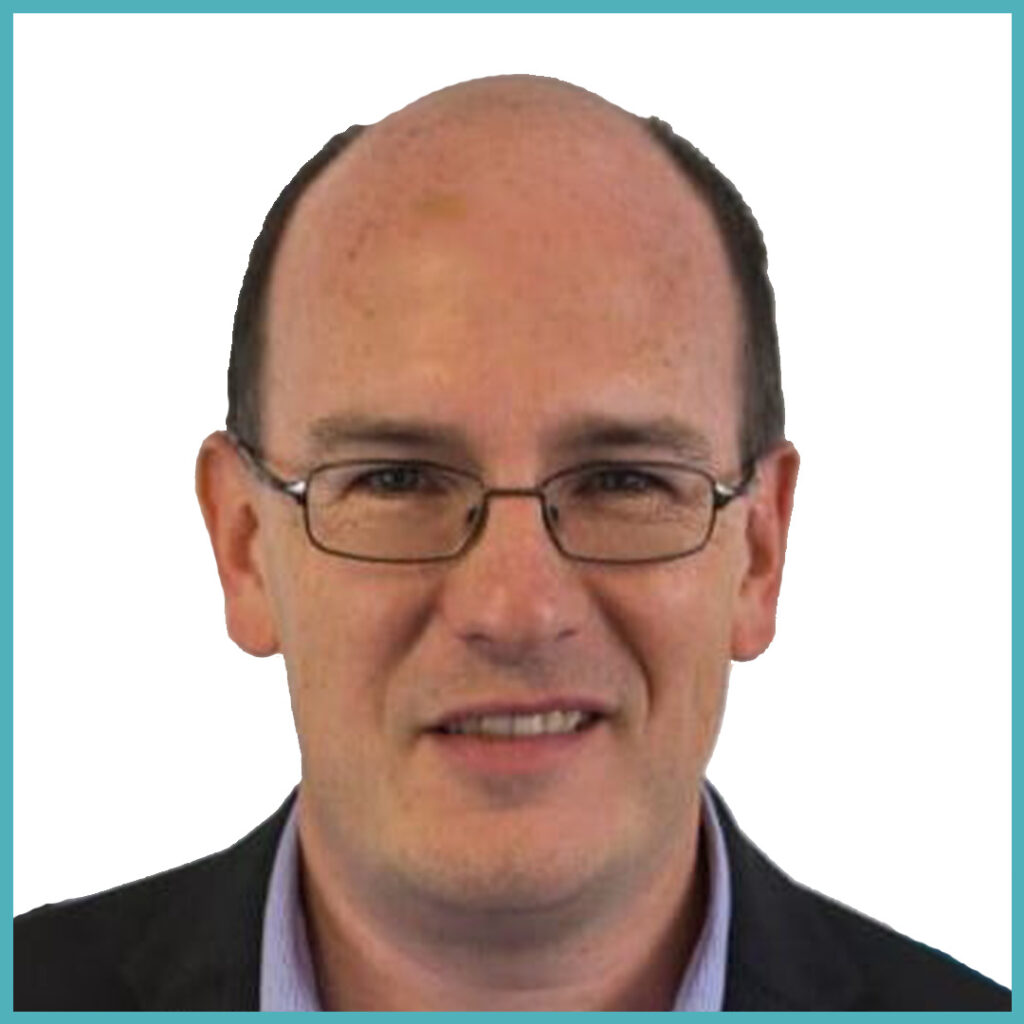 Prof Hedley Emsley
Neurologist
About me
Expertise: Vascular neurology (the specialised treatment of vascular conditions involving the central nervous system), including cerebrovascular disease, transient ischaemic attack (TIA), cerebral small vessel disease, cerebral amyloid angiopathy (CAA), intracranial venous thrombosis, causes of young stroke such as cervical arterial dissection; expertise also in general neurology, including migraine, late-onset epilepsy and Parkinson's disease. 

Career History: I graduated in Medicine (MBChB) in 1996 from the University of Manchester having also obtained a BSc in Pharmacology from the University of Manchester. I undertook junior doctor posts in the North West of England and at the National Hospital for Neurology and Neurosurgery, Queen Square, London before becoming a member of the Royal College of Physicians of London (MRCP) in 1999 and then completing a PhD on inflammation and cytokine regulation in stroke at the University of Manchester. I then began specialist training as a clinical lecturer in Neurology at the Walton Centre for Neurology & Neurosurgery in Liverpool. 

I achieved a Certificate of Completion of Training (CCT) in Neurology and was included on the General Medical Council (GMC) specialist register for Neurology in 2008. I also obtained a postgraduate certificate in clinical education in 2008 (PGCTLCP, with distinction).

I was appointed Consultant Neurologist with special interest in Stroke Neurology at Lancashire Teaching Hospitals NHS Foundation Trust in 2008, providing clinics in general neurology and specialist clinics in neurovascular neurology, as well as participating in the regional neurology on call service and providing hyperacute stroke assessment, including intravenous thrombolysis and patient selection for mechanical thrombectomy. I provide clinical and educational supervision to postgraduate clinical trainees as well as teaching undergraduates. I was made a fellow of the Royal College of Physicians of London (FRCP) in 2012.

In 2014 I was made Clinical Director for Neurology at Lancashire Teaching Hospitals NHS Foundation Trust, serving in this role for three years, and I currently contribute to regional neurology pathways work. I have a number of other external professional duties including my roles as co-chair of the Association of British Neurologists Stroke Advisory Group, clinical advisor to the National Neurology Intelligence Collaborative, and external examiner for the University College London Stroke MSc programme.

Academia: I took up my post as Professor of Clinical Neuroscience at Lancaster University in 2017 alongside my NHS role. I have over 100 publications in peer-reviewed medical journals in total, undertake regular peer-review and editorial work and currently serve on the North West National Institute for Health Research (NIHR) advisory panel for the Research for Patient Benefit (RfPB) scheme. I have extensive research collaborations and a number of research interests including cerebrovascular disease and its interface with other neurological disorders, inflammation, infection, novel mechanisms, targets, biomarkers and trials in cerebrovascular disease and other neurological disorders, as well as novel uses of routine data. I am a chief investigator and a research supervisor, and local principal investigator on a range of NIHR portfolio studies in stroke and neurological disorders, as well as being deputy clinical lead for the North West Coast Connected Health Cities programme. I also give invited lectures in the UK and internationally.
Areas of interest
Vascular neurology; cerebrovascular disease; stroke; transient ischaemic attack (TIA); cerebral small vessel disease; cerebral amyloid angiopathy (CAA); transient focal neurological episodes; intracranial venous thrombosis; cervical arterial dissection; cervical and intracranial arterial disease; general neurology; headache; migraine; epilepsy; late-onset epilepsy; Parkinson's disease; movement disorders