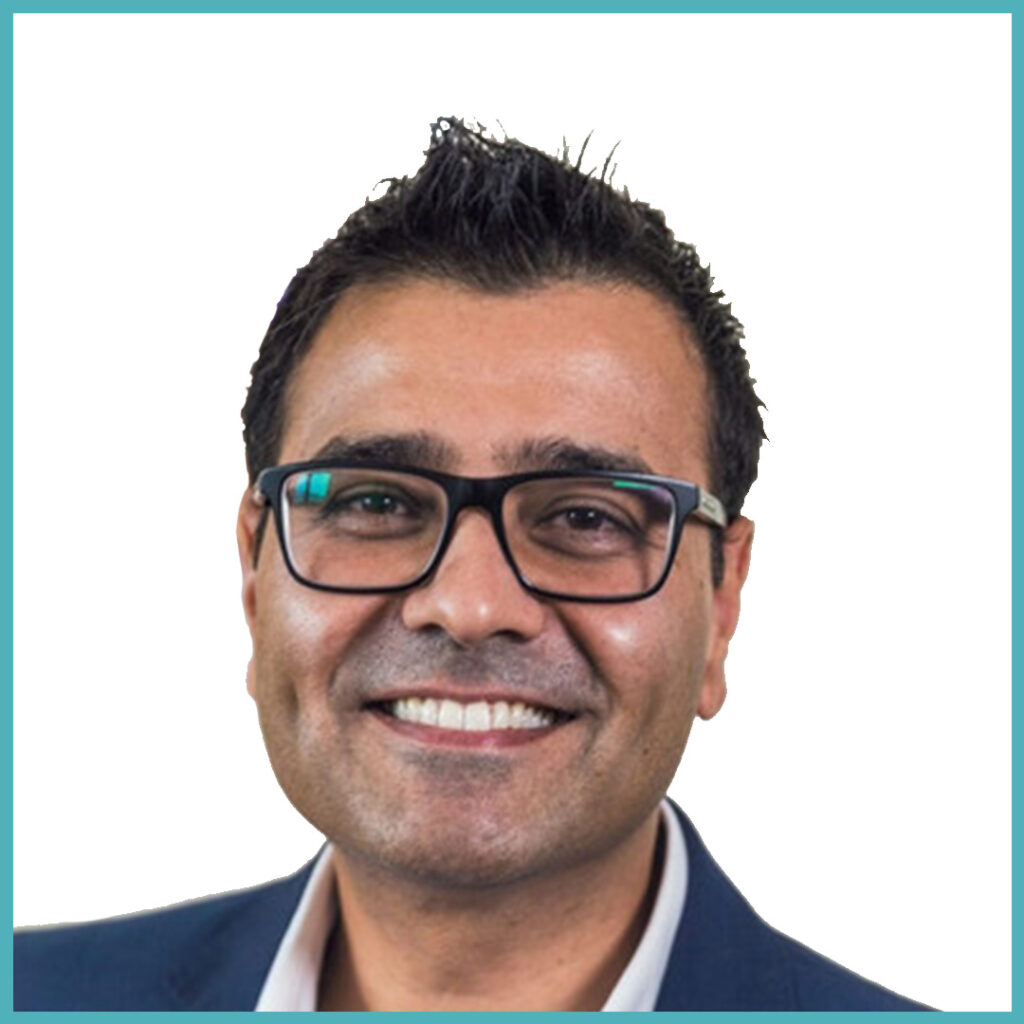 Mr Vikesh Patel
Ophthalmologist & Oculoplastic Surgeon
About me
I graduated from the University of Dundee in 1998 and completed my basic ophthalmic surgical training in Taunton and Nottingham, then went on to higher surgical training in Nottingham and Cardiff.
In 2008, I became a fellow in oculoplastic, orbital and lacrimal surgery at Queen Victoria Hospital in East Grinstead. I was appointed as an NHS consultant in Lancashire Teaching Hospitals NHS Foundation Trust in Preston in 2010.
I offer specialist knowledge and skills in eyelid and lacrimal surgery, including upper eyelid blepharoplasty (droopy eyelids) and lower eyelid blepharoplasty (eye bag removal), innovative techniques in ptosis surgery (droopy eyelids), endonasal DCR (watery eye) surgery, and eyelid reconstruction following tumour removal. I have a specialist interest in non-surgical facial rejuvenation including anti-wrinkle injections and fillers. I also perform microincisional cataract surgery as well as managing all aspects of general ophthalmology.
I am committed to teaching and training for both trainees and medical students. I am currently the Royal College Tutor, educational supervisor and undergraduate academic advisor.
Areas of interest
Eyelid surgery and eyebag removal • Droopy eyelids • Oculoplastic surgery • Lacrimal disorders • Watery eye • Ectropion repair • Entropion repair • Eyelid ptosis • Eyelid skin cancer surgery • Blepharitis; Dry Eye • Cataract surgery