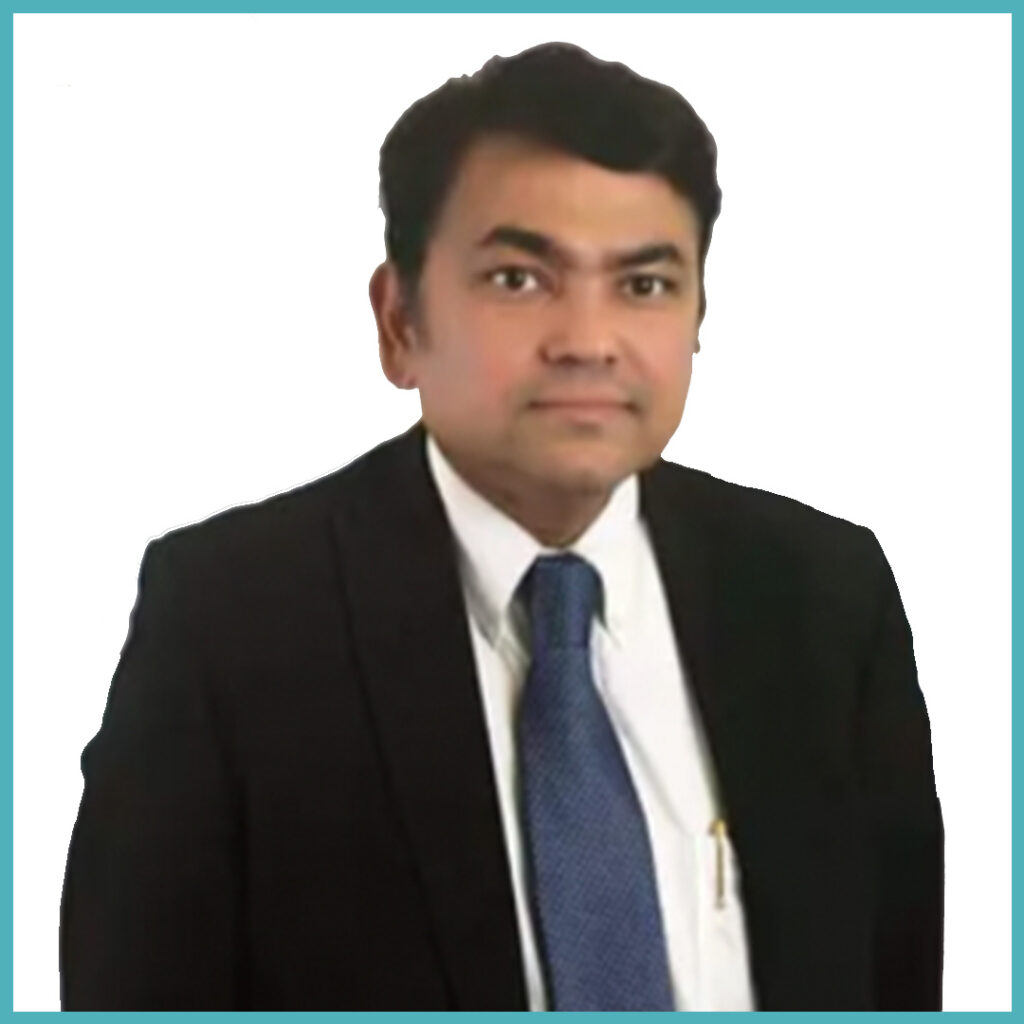 Dr Somnath Kumar
Cardiologist
About me
Medical Qualification: MB BS, DMRD, MRCP
Year of Registration: 1998 ( GMC ) 1992 (MB BS) 1998 ( MRCP )
GMC Number: 4662006
Career History:
Trained as a specialist in Cardiology in the North-West, Midlands and London Rotation for over seven years. Undertook two years of active clinical research in the Lancashire Cardiac Centre and University of Liverpool.
Formerly clinical lead for the Cardiac Network of Lancashire and Cumbria
Currently work across both hospitals at Lancashire Teaching Hospitals NHS Foundation Trust, and the Lancashire Cardiac Centre in Blackpool, undertaking angioplasty and stent insertion.
Specialist Areas:
• Chest pain/coronary artery disease
• Coronary angioplasty/stent (PCI)
• Palpitations/arrhythmia
• Pacemaker insertion.
• Breathlessness/heart failure
• Hypertension
• Faint/blackouts/syncope
• Cardiomyopathy
• Valvular heart disease
• Pericardial disease
• Hyperlipidaemia
Areas of interest
Assessment of chest pain; Breathlessness; Palpitations; Dizzy spells; High blood pressure; Heart failure; Angiography; Angina; Valvular heart disease; Coronary stenting; Echocardiography; Arrhythmias; Angioplasty; Pacemaker insertion