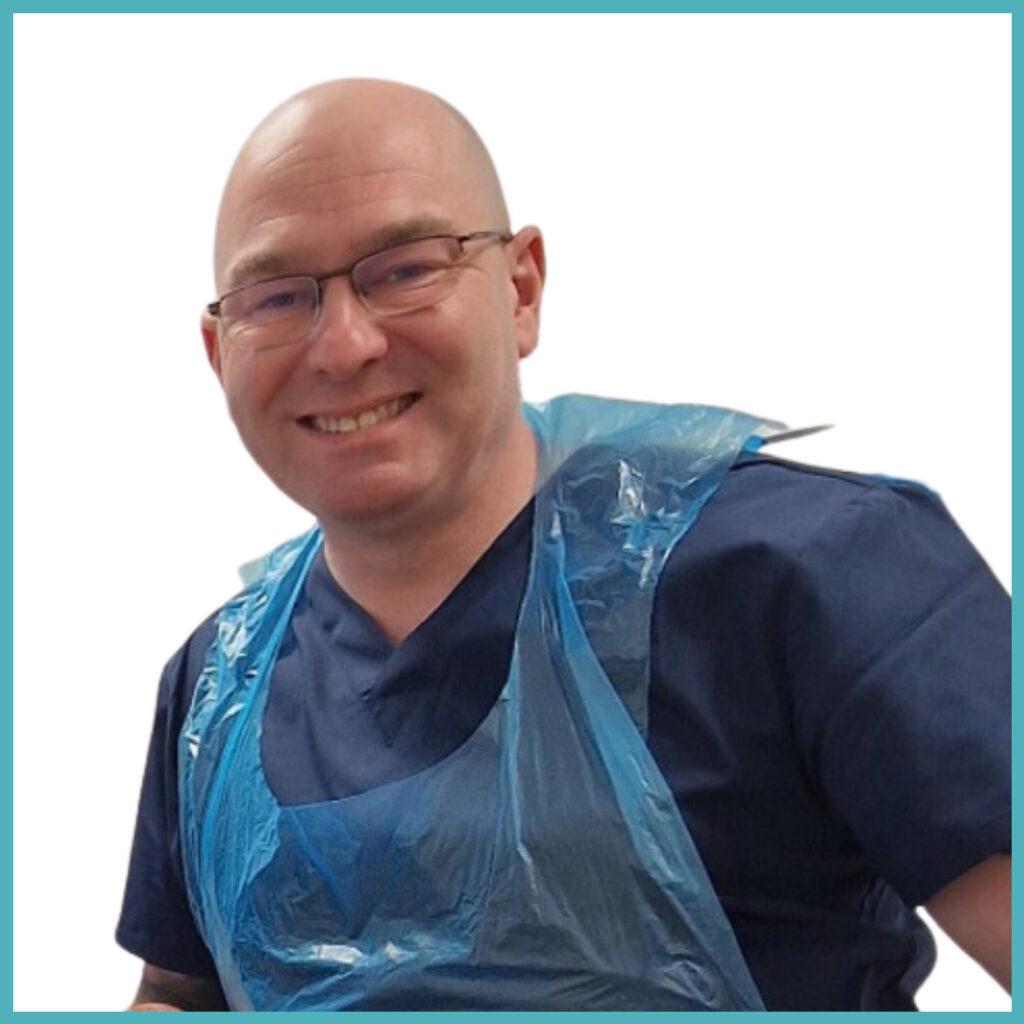 Mr Lee Pickett
Cardiac Clinical Physiologist
About me
Hi, I'm Lee. I am an advanced cardiac clinical physiologist in post within the NHS for 20 years.
During this time, I have become proficient in performing and reporting resting 12 lead ECG's, Holter monitor hook up and analysis, Tilt table testing, Exercise treadmill tests, assistance in pacemaker implantation and follow up, Catheter laboratory coronary angiograms and percutaneous coronary intervention, with rotablation and shockwave therapy.
I Specialise in Echocardiography and have been performing and reporting echoes for close to 10 years. I am a member of the British society of Echocardiography, and work closely along side accredited consultant cardiologists, who review all images and reports.
I currently work for the NHS at Wigan hospital; however, I provide echocardiographic support to Greater Lancashire hospital, and work closely along side Dr Kumar and Dr Scofield (Consultant cardiologists).
We understand that the waiting lists for an echocardiogram on the NHS can be long due to the immense pressures on NHS services due to the Covid pandemic.
GLH would like to offer this excellent echo service to all GP practices and patients, who are still currently on lengthy waiting lists on the NHS and would like to be seen sooner.
AT GLH you can have your echo performed within a 2–4-week period. All reports and images are overseen by a cardiologist before being sent back to your GP.